Reviews: The Best Painting Contractors Near Muskoka
Give Roll On Painting a call today if you would like to have the best painters in Muskoka paint your house. Read our reviews for Muskoka and surrounding areas such as Muskoka, Bracebridge, Port Carling, Parry Sound, Dwight, Burks Falls, Huntsville.

We work hard to ensure that we exceed all customer expectations. With every painting project, we strive to be the best painters in Muskoka, Ontario, and the surrounding area. But do not just take our word for it, read our reviews below and see what our customers have to say.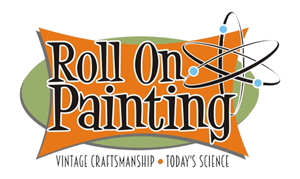 Highly Recommended
I'm a painting contractor in New York and have known Chad throughout the years in our trade association and other professional business organizations we both belong to. I've come to know and trust him as a skillful craftsman and someone you can count on when it comes to anything painting or staining. He's been always willing to share his knowledge with others in regards to wood preservation, staining, and painting. I won't hesitate to recommend Roll on Painting to anyone looking to hire professional company for their next interior or exterior painting project.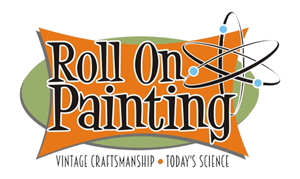 Amazing Service
Chad is very professional and gets the job done right.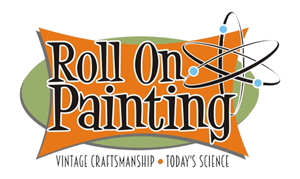 Highly Recommended
Roll-On-Painting is a one shop stop business. Chad and team are amazing, painting is not the only thing they do, ask, they do more than that. If not, he knows a guy/gal that does.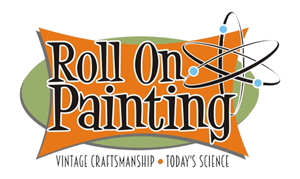 Professional Work
It was a pleasure having Chad and his team to our cottage this winter. Price was fair, quality was high and we will definitely have Roll-On back for our future painting needs.
Roll On Painting helps you improve the look of your home at a fraction of the time that it would take you to do it yourself and at a very reasonable price. We work closely with you to understand the exact cost of painting your house right down to the smallest detail.

Get the best house painters in the Muskoka, Ontario area, and choose Roll On Painting for your next house painting project. Our goal is to make you so happy that you post our next great review.

We are happy to give you a free quote. Call us today at 705-787-1401, or request a free estimate using our web form.